Japan is both old and new.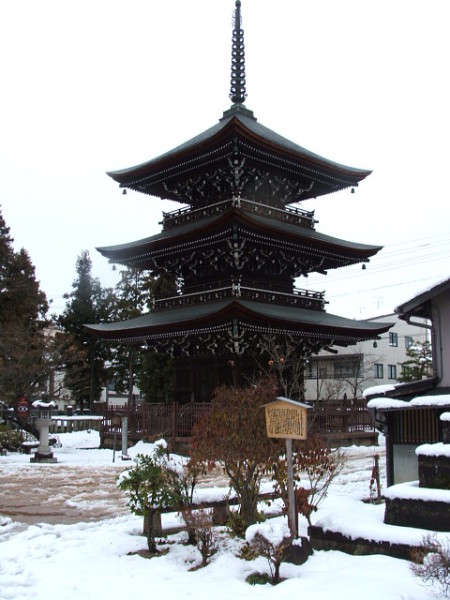 Japan is both exciting and mysterious. Japan is simply awesome.
With big bustling cities, wonderful medieval castles, temples and shrines, authentic restaurants and festivals, Japan's culture and stunning natural scenery will definitely surprise you. Experiencing the Japanese culture is the best reason for going to Japan.
Spring (March to May) is usually considered the best time to visit Japan. Depending on where you travel in Japan, during spring you will usually be able to see the cherry blossoms in bloom and perhaps attend a Cherry Blossom Festival. The weather is generally nice during the day and with cooler evenings, travelling is very comfortable.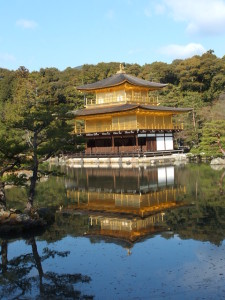 Summer (June to August) in Japan is unbelievably hot and humid. The humidity is regularly above 80% almost all of the time and it makes travelling around very uncomfortable. But the biggest factor for avoiding this time of year is for the local summer school holidays which run from mid-July 'til the end of August. The Japanese people like to travel, and during the summer holidays it seems as though everyone is travelling. You will also pay peak prices for hotels and many other attractions.
Autumn (September to November) is my favourite time to visit Japan. Everyone is back at school and back to work from the beginning of September. The temperature is much milder, the humidity has dropped, and major tourist attractions, especially Kyoto, are turning the classic golden, red and brown colours of autumn.
Winter (December to February) in Japan will be very cold. If you love the snow and would like to ski or snowboard during your holiday, then Japan is the right place to go. Japan has some of the best powder snow in the world. In particular the northern island of Hokaiddo is very popular for its ski resorts and stunning scenery.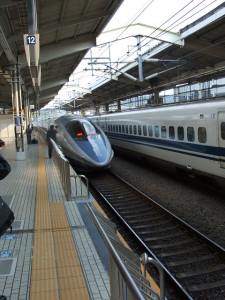 Getting around Japan is easy. Not only is it amazing fun to ride the super-fast bullet train, it is the cheapest and easiest way to travel.
Food is one of the great pleasures of traveling in Japan. Sukiyaki, tempura and sushi are well known to most people, but Japan also has competitively priced and yet delicious dishes such as Okonomiyaki – a Japanese pancake, and Gyudon – a bowl of rice with meat which you can pick up for a quick but delicious lunch for less than $8.
The best memory I have from my visit to Japan is how amazingly polite everyone was. People go out of their way to be helpful. One day, whilst looking at the huge information map of the Kyoto metro system, trying to figure out where I was and where I needed to go, a guy walked up to me and asked if he could help me.  With very little English he was able to work out where I needed to go and even walked me to the correct platform to catch the train and bowed to me when I departed. This is very typical of the Japanese approach to visitors. There is always an offer of helpfulness at the slightest indication of confusion. Even the signs, when letting people know something was not allowed, began with the word 'sorry'. There is simply a courtesy and helpfulness that permeates the soul of Japan.