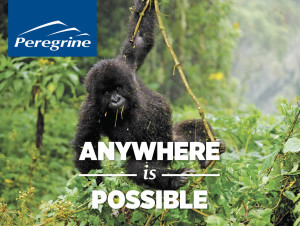 Join us for a fun, inspirational and informative evening about our featured destinations of Japan, India and Africa.
Chanelle from Peregrine and the team at Travel Design will take you on an evening of armchair travel and help you plan a memorable journey through whichever part of the world you would like to visit next.
Come along and enjoy the presentation with special offers available on the night. Refreshments provided – please advise if you have any food allergies
Please RSVP by Thursday 16th April 2015. Email or Phone: (03) 5144 5100
We hope you see you there.
Date: Tuesday 21 April, 2015
Time: 6pm
Location: Travel Design, 66 Cunninghame Street, Sale
Download the invitation (pdf)